Watercolor for Kids
ONLINE ART CLASS
The perfect at-home activity for creative kids 
Encourage your young artist to learn the art of watercolor. The online video lessons are enjoyable, easy to watch, and can be replayed again and again.
Kids will enjoy learning technique for mixing paint, caring for a brush and stroke-making, then practice making happy art as they create watercolor projects that are cute enough to proudly display.
Details:
– Eight video lessons with unlimited playbacks
– Full list of supplies
– Templates for projects
– 100% satisfaction guaranteed
the creative things we'll learn in class
All video lessons are between 8-25 minutes long, easy to follow, enjoyable to watch and perfect for kids of all ages.
Set the kids up with the right paper, paint, brushes and more (kid-appropriate and affordable!)
Start with a foundation of good technique for mixing paint, making strokes, and caring for a brush.
Learn all about watercolor supplies and set up your work area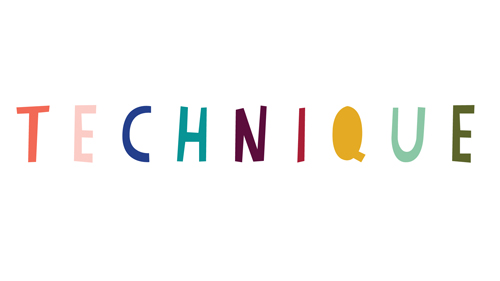 Start off with proper technique to make painting fun
Let's experiment with mixing colors to see what we make
Create an extended palette from just eight basic colors
Create a cheery sunburst using a little bit of math and lots of color
Use the wet on wet technique to make a whimsical bouquet
Yum! Stack up your favorite flavors for this sweet project
Sketch your favorite pet, add a crown and watercolor in the details
Watercolor for Kids is a fantastic class. My almost eight-year-old daughter was captivated from the first lesson and wanted to start painting immediately – as did I! I was blown away by the skills she learned and the way she responded to Emily's lovely teaching style. I can't recommend this class enough. A must for parents looking for a creative outlet for their kids. 
This class is very fun for kids, and I think it's a way to become creative with your painting. I think people that love art would love this class. IT'S AWESOME!
My 10-year-old daughter sat down for hours painting and never lost her enthusiasm. In fact, instead of getting frustrated as with so many other art lessons, her joy kept her going.
I have painted for years and am enjoying working right alongside her. Your simple teaching style makes the concepts fun and easy to just sit down and actually paint something!!
a note from emily
It is my absolute delight to encourage artists young and old to take time to be creative. 
As a mom of four I know how important it is to offer creative outlets of all different varieties … painting is just one of many great options! 
Together with two of my kids, Mason + Audrey, we've put together watercolor projects that will spark your kids' imagination, build confidence, and encourage them to fill their free time with making art. 
Plus, you just might find that you have as much fun as your kids do in the class! 
If you have any questions please email me anytime at hello@emilylex.com.
Satisfaction Guaranteed
We know you'll enjoy the class, but if for any reason it's just not the right fit, let us know within 30 days and we'll gladly refund your purchase.